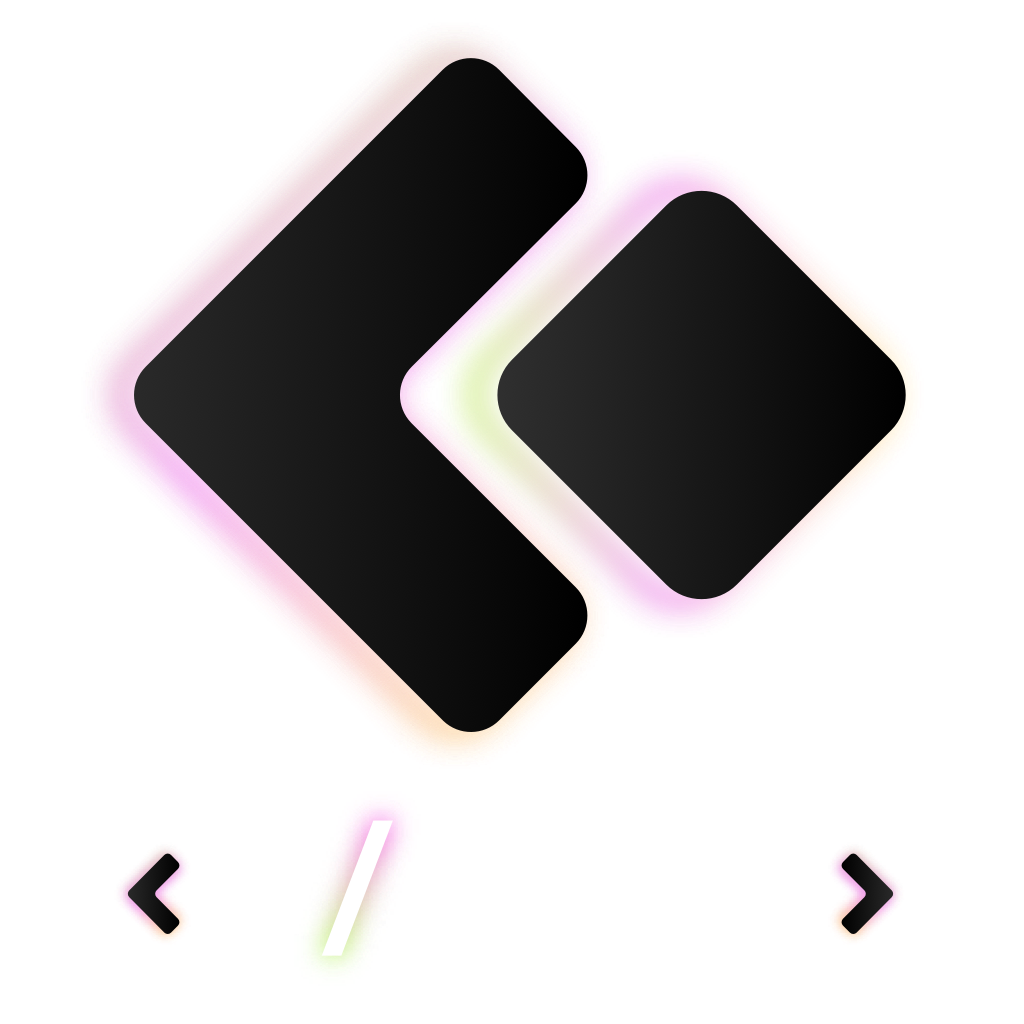 Beautiful 📱 + 🖥 Experiences
Beautiful 📱 + 🖥 Experiences
App Store Featured Digital Product & Experience Studio
Our current
in-house

projects
Birch - Organized Photo Notes
A different kind of notes app, built for photos!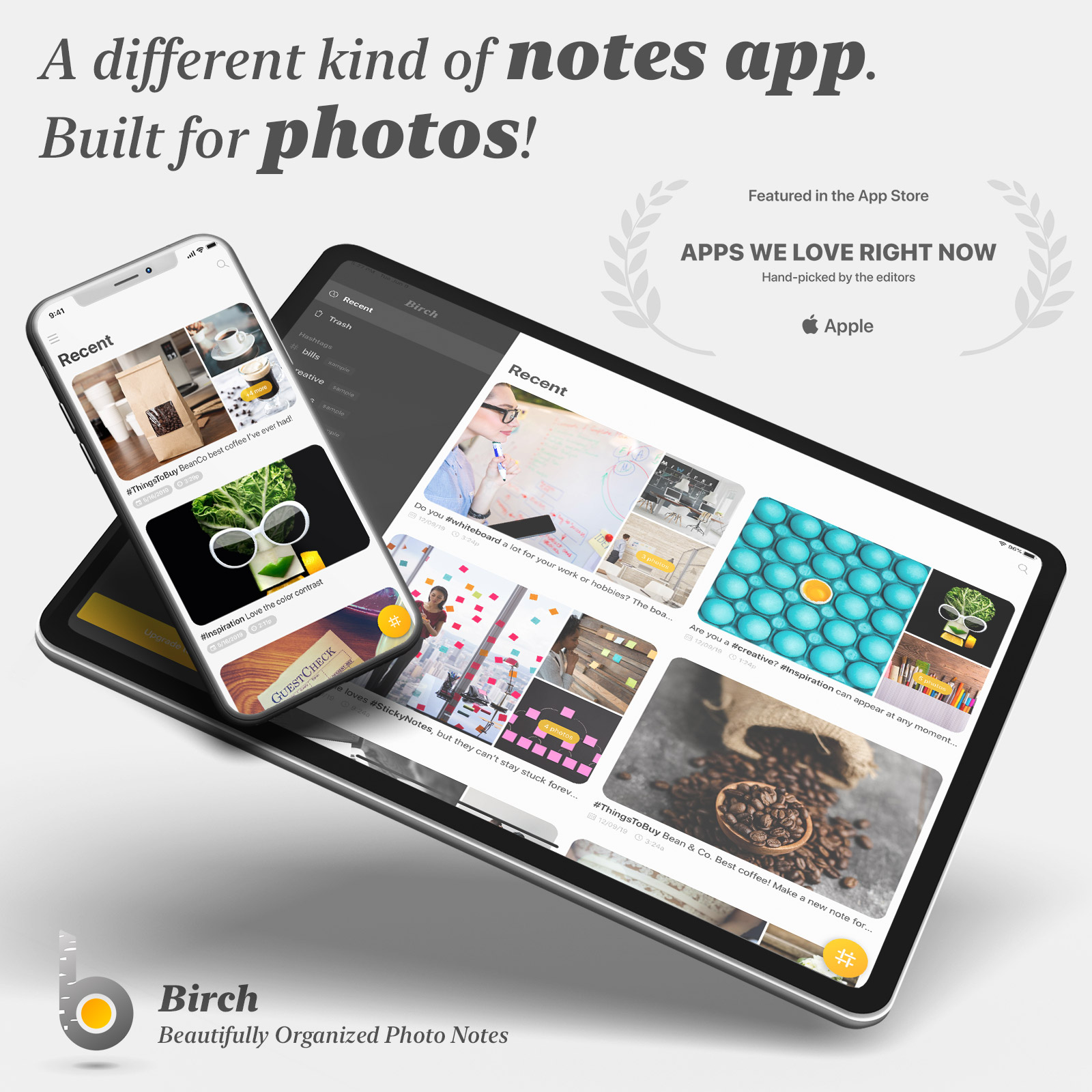 Mycons - Custom App Icons
Personalize your iOS Home Screen with custom App Icons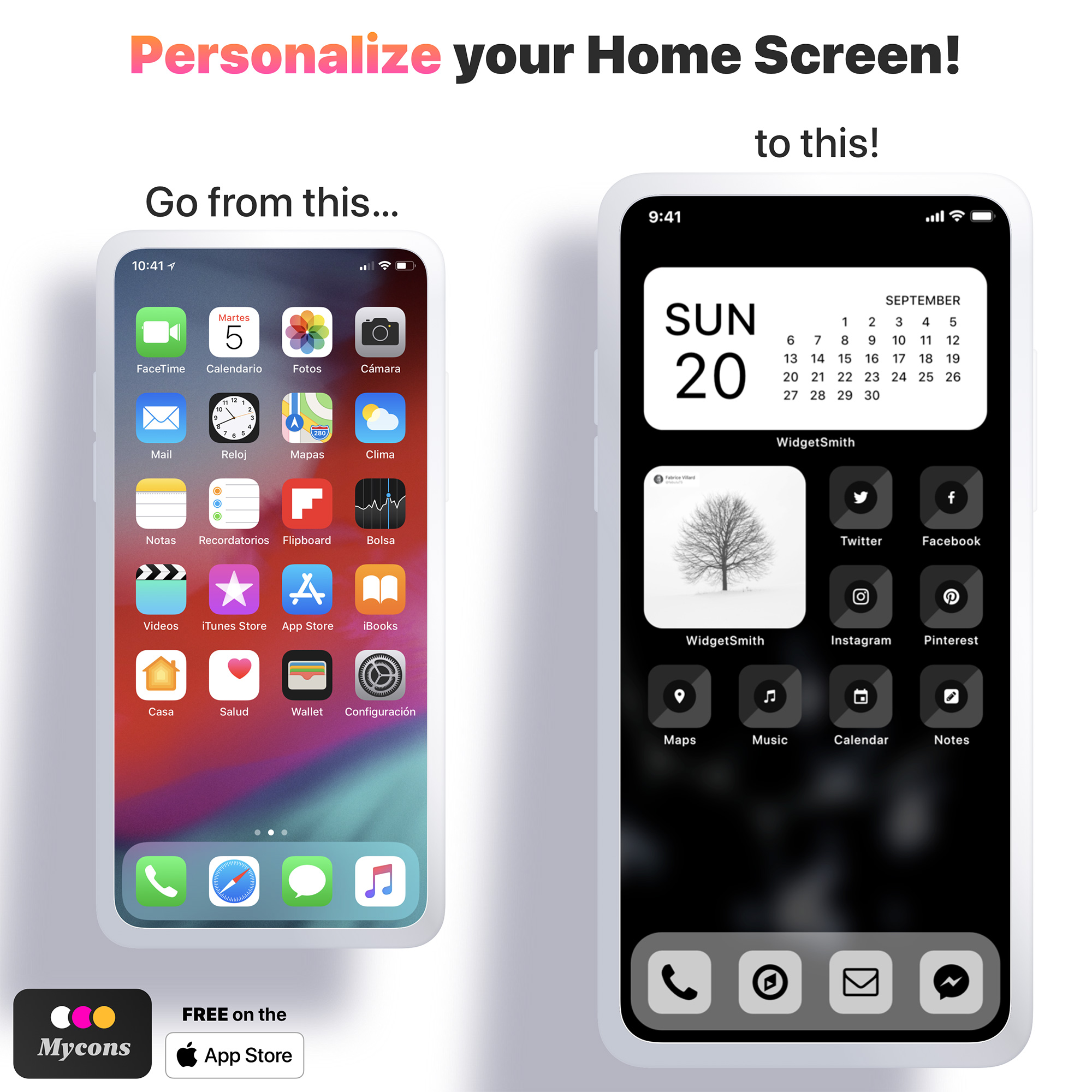 Here are a handful of things we can be particularly helpful with:
iOS & macOS Development
Danny McCarthy is a master of Swift & Xcode. If its for an 📱 or an 🖥, he can build it and make it spectacular!
Rapid Prototyping
Warp-speed rapid prototyping with mock data is one of our specialties. Because sometimes you need to show off something "usable", long before a "working" build can be developed.
Deck & Presentation Design
The visual info architecture & design of a slide is just as important as the info itself. Even the most exciting data isn't gonna land with max impact if people are overwhelmed with what's on screen.
WordPress Websites
It's not trivial, but using a premium WordPress Theme is SIGNIFICANTLY faster & more cost effective than a custom website from scratch. Turning months into weeks, and many $Zeros into a few $Zeros.
Any UI or UX Design
While we like to stick with building for devices, Our UI & UX talents apply to any platform, any scale, any complexity. From making an interface clean & beautiful, to complex Experience Usability Theory, we can design from scratch, or make improvements to something already alive.
Comprehensive UX Audit
We'll deep dive into every nook and cranny of your product or platform and do a comprehensive User Experience audit. The deliverable results in a detailed report of all findings & suggestions for improvement.
Shoot us a ping and say Hey!